Relocation Packages to Germany
Our relocation packages to Germany offer personalized support for individuals moving to Germany. These packages aim to simplify the entire relocation process by bundling together a range of services tailored to the specific needs of each client.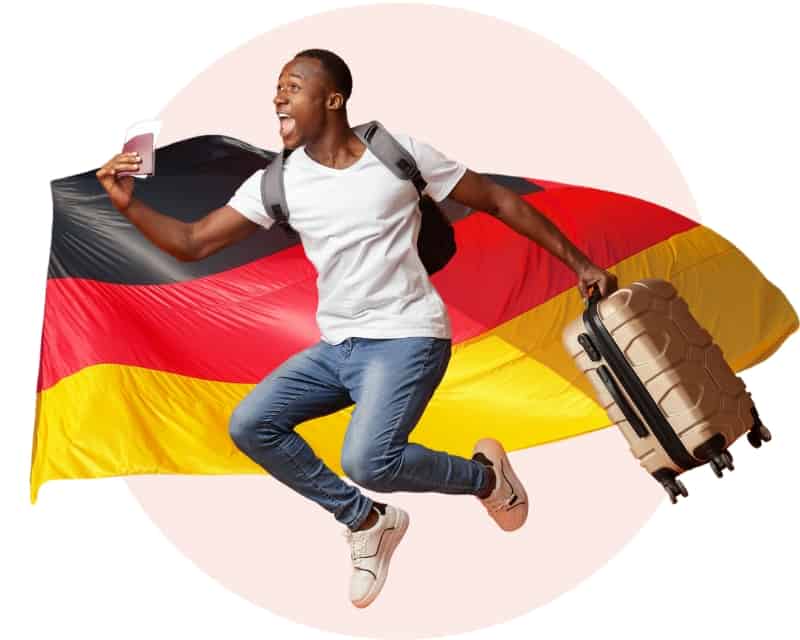 Discover our Germany relocation packages
With first-hand knowledge of moving to Germany and based on our strong expat experience, we offer bespoke relocation advice so you can succeed and feel at home in your new country as quickly as possible.
Start your relocation
€99
One time payment
---
Includes:
✓ One to one – 1-hour session
✓ All you need to know before moving to Germany
✓ Get ready for the city registration (Anmeldung)
✓ Understand and choose your Health Insurance
✓ Questions Answered thoroughly
---
Find your home
€699
One time payment
---
Includes:
✓ 2 weeks home search
✓ Provide regular lists of properties
✓ Schedule appointments with landlords
✓ Review the rental contract
---
Relocation All-Inclusive
From

€1199
One time payment
---
Includes:
✓ Initial 1h kick-off meeting
✓ Find your moving carrier
✓ Anmeldung (on-site assistance)
✓ Kindergeld (customized support)
✓ Insurances, Banks, and Home Utilities 1h meeting
✓ Residence Permit
✓ Temp Home Booking
✓ Permanent Home Search with appointments
---
Our methodology
This is the way we work and the steps we take to help you in your relocation to Germany.Depending on the package you choose we will support you in the different processes.

Reasons for choosing our relocating to Germany packages
Hiring a relocation company like Move-In offers numerous benefits and can greatly simplify the process of moving to a Germany.
Our expertise will ensure a smoother and more efficient relocation process to Germany.
Experienced Expats
We have first-hand knowledge of moving to Germany based on our strong expat experience.
Multilingual Support
It's frustrating if you don't speak the local language. That's why we provide a multilingual service so you can relax and enjoy your arrival experience in English, French and Spanish.
Personalized support
Our service is based on one on one personalized support to make your move to Germany a secure and serene experience.
We've helped over 100 expats relocate to Germany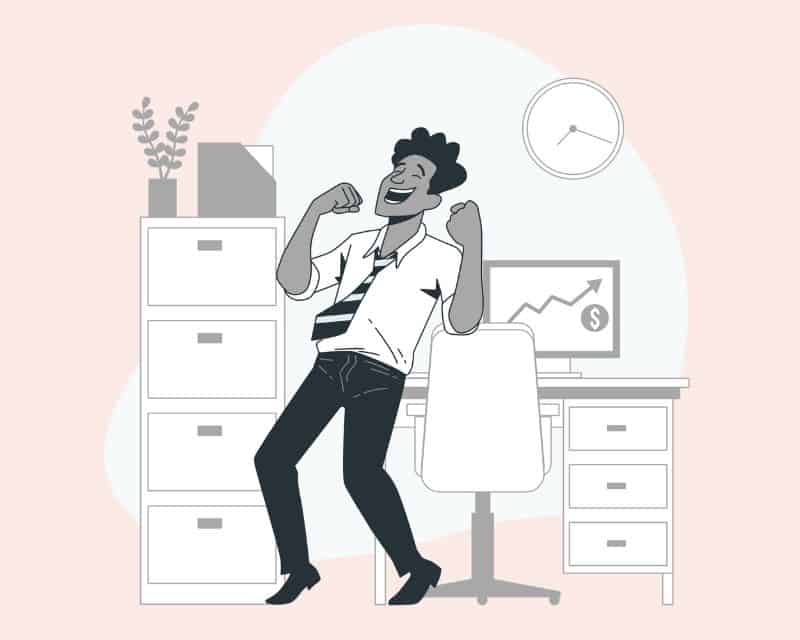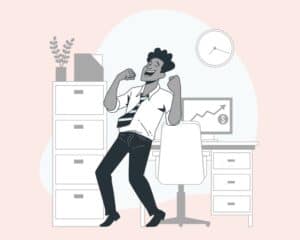 "I had a difficult situation for few months in obtaining my residence permit due to a change in my address, waited for months and then realized that without a German speaking support, it is practically impossible to get my card. I got the contact of Tarik and Karla and approached them. In few days they could get the status from the office and in a month, I received my card. Thank you Tarik and Karla for your wonderful support."
George Philip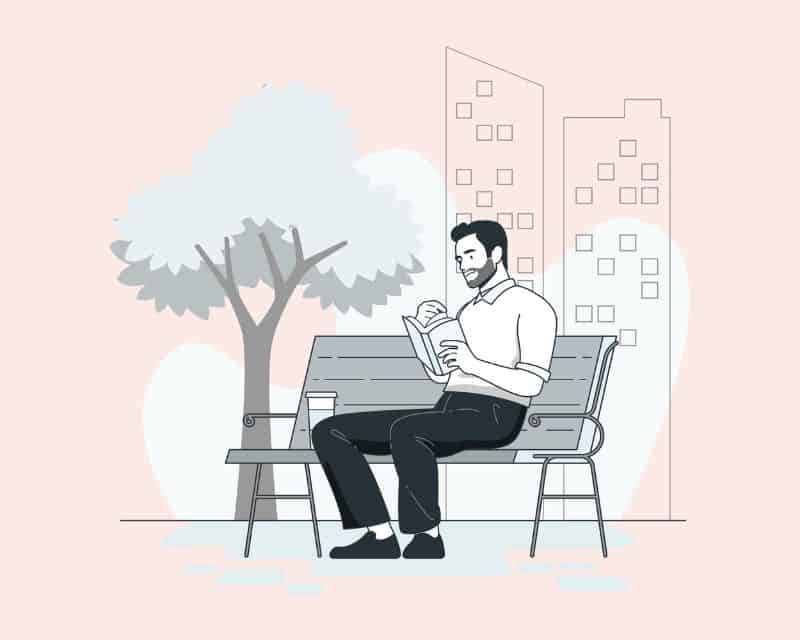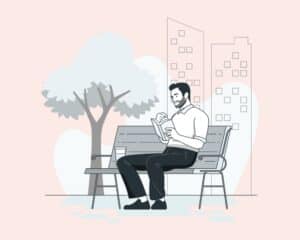 "We started our journey of rellocating to Germany by getting in touched with Tarik and Karla. They helped us a lot in starting our life of finding a new home, registering all the necessary documents. They are very understanding and helpful."
Jeric Garcia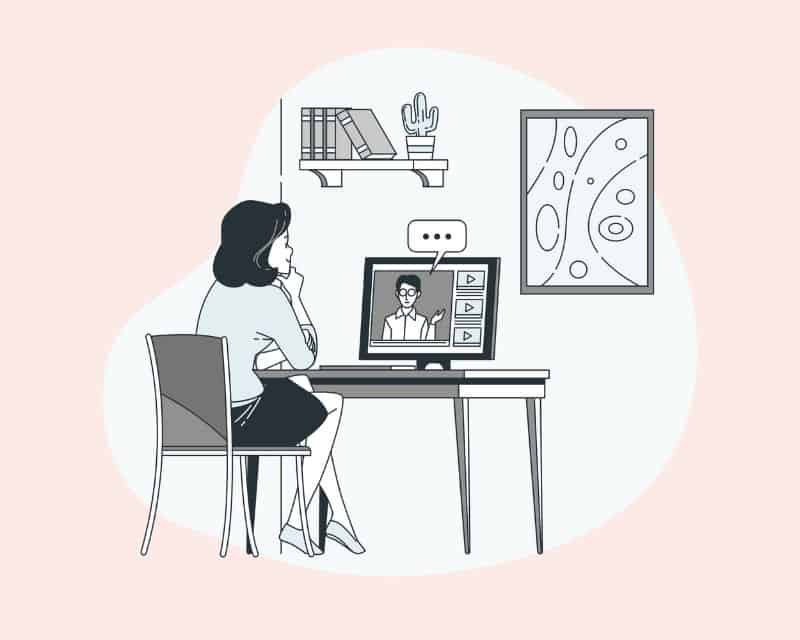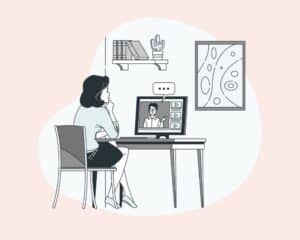 "Karla and Tarik helped us find a perfect home in Berlin, which is not a small accomplishment 😉 They were very helpful, patient and understanding, managed to cater for all our needs and make the experience as stress-free as possible. I highly recommend their services to anyone struggling to find their place in Germany. They are very professional, responsive and friendly and it was a pleasure getting to know them!"
Zofia Gutsche Dea Francisco
Frequently Asked Questions
We offer different pre-established relocation packages, but we strive to make your relocation process smooth, so if you still have questions check out our frequently asked questions or contact us directly vía de chat o through the contact form.
Talk to us, we've got you covered!
Start you relocation to Germany today with any of our relocation packages. We offer a professional and friendly service in every step of the way. If you are still unsure what you need contact us!