Move to Germany with our relocation services
Are you thinking about moving to Germany, but you don't know where to start? Move-In has you covered. We provide assistance and support to individuals or companies who are moving to Germany from another country.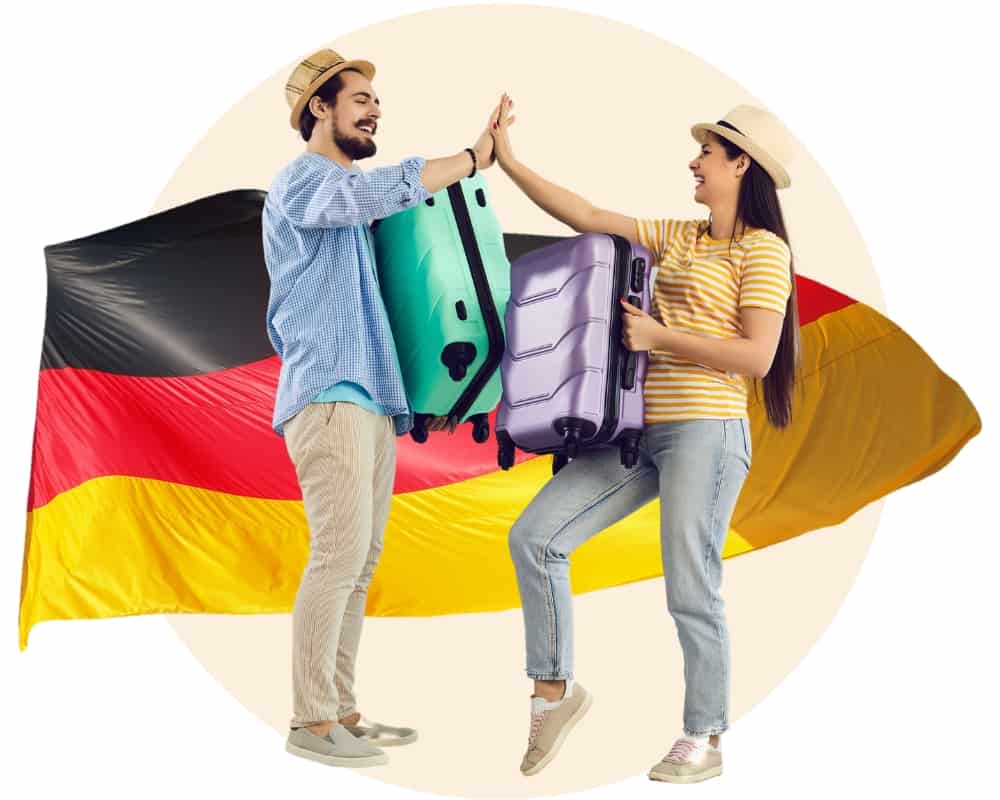 What we offer
Move-In aims to make the relocation process to Germany smoother and less stressful by offering various services tailored to the specific needs of our clients.
We offer personalized support in these cities in Germany
How does it work?
Moving to Germany might seem like a long process but we will help you make it happen. This is the summary of the way we work.
Step 1
Book your first consultancy call
To help you with your move to Germany, we first need to meet virtually to get to know each other. At this point you can tell us where you need support in your move to Germany. Book the first meeting today!
Step 2
Select one of our packages
After you know what you need to do you should select the relocation package that meets your specific needs so we can start helping you with your move to Germany.
Step 3
Let's do the paperwork
We will start the bureaucratic steps. We will collect all the documents and begin scheduling appointments for the different processes we will assist you in.
Step 4
You are all set for Germany!
We will accompany you all the way to make sure you are settled in and ready to start your new life in Germany and if you ever need assistance in the future we are here to support you.
✓ Experienced Expats
We have first-hand knowledge of moving to Germany based on our strong expat experience.
✓ Multilingual Support
It's frustrating if you don't speak the local language. That's why we provide a multilingual service so you can relax and enjoy your arrival experience in English, French and Spanish.
✓ Personalised support
Our service is based on one on one personalized support to make your move to Germany a secure and serene experience.
✓ All Inclusive Packages
Our all-inclusive relocation packages will assist you with everything you need to move to Germany, from filling out all the necessary paperwork to finding your new home and providing information on all the required for living in Germany.
✓ Clients from all over the world
We have helped clients from all over the world move to Germany. We know the laws, we know the process and we have the experience.
We've helped over 100 expats relocate to Germany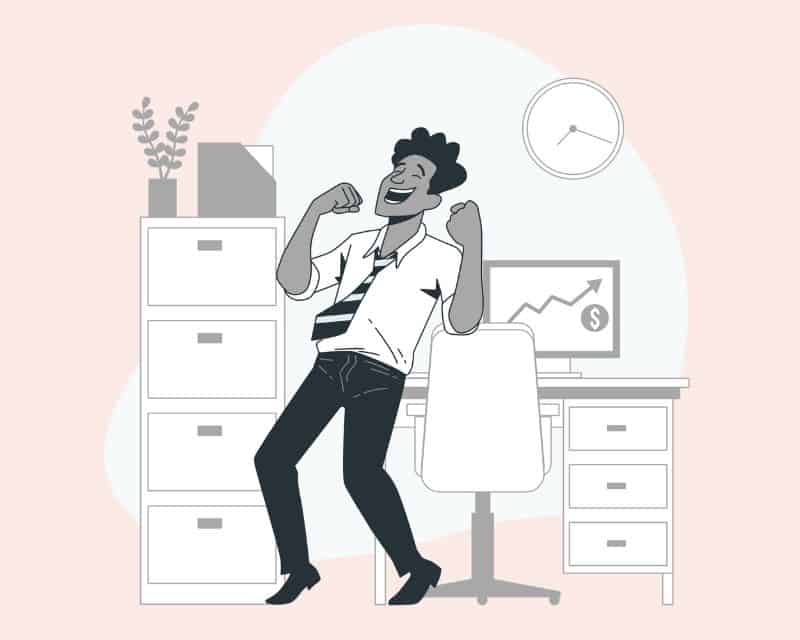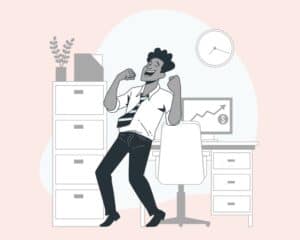 "Move-in goes the extra mile to make us comfortable and attend to all of our questions. They helped me with all the paperwork since it is difficult to get things done without knowing German. They help and solve our queries quickly. I have been able to talk to them at any time. Thank you so much Tarik and Karla"
Shylin George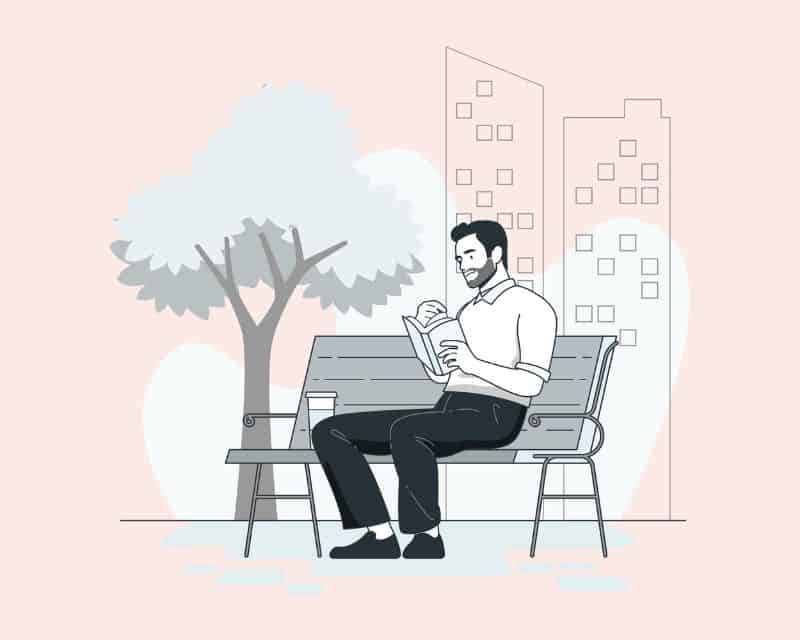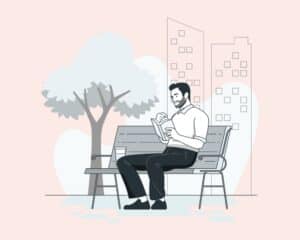 "My wife and I turned to Tarik and Karla to help us with our move from Portugal to Brunswick.They were absolutely perfect every step of the way, finding us a flat in no time and helping us with every detail to make our move as smooth as possible.I highly recommend Tarik and Karla to anyone looking to move to Germany."
Joao Valverde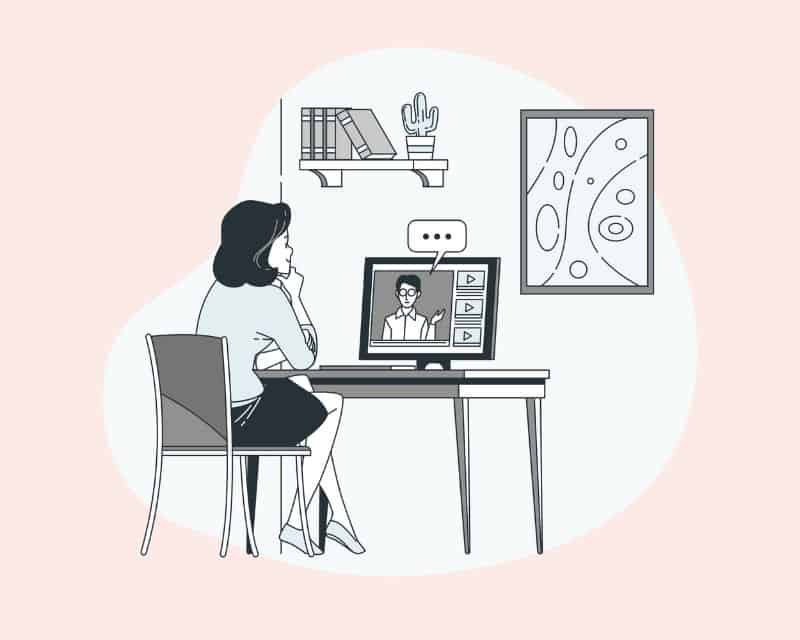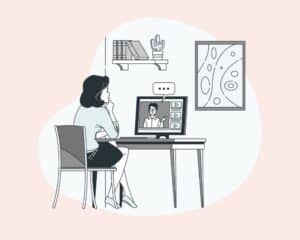 "Thank you for your professional service. We used the package that included the introductory information for the relocation. We had a nice talk with Tarik. We learned a lot of useful information and tips. Tarik continued to offer us advice and help and we are very grateful for that."
Tereza Fabiankova
Our Partners
Our partnership with a range of expert companies in Germany enables us to deliver exceptional relocation services. With their expertise and our dedication, we work together to ensure a seamless transition and empower you to make the most of your exciting adventure in Germany.
Talk to us, we've got you covered!
You are just a click away from getting all the information and guidance you need to move to Germany. We offer a professional and friendly service, tailored to the needs of each client.